Ca s'abuela (2023) is my first book. It is a small edition of 200 copies
I collaborated with Fase Studio to make it.
You can buy it here.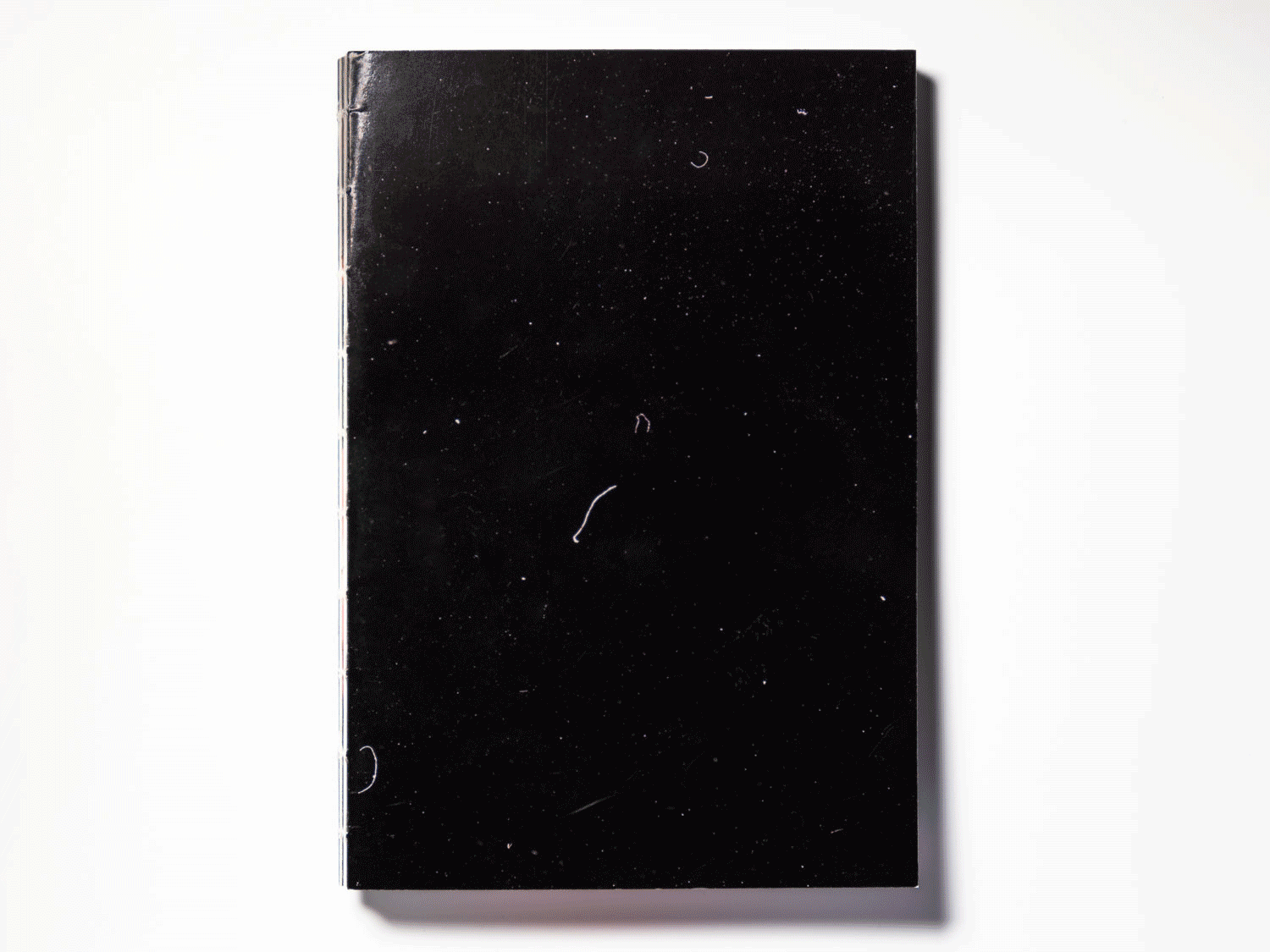 You can also experience it –in a different way– as a website below.


Pictures taken in Mallorca in the 1960s by Andreu Bestard Ferrari with a medium format camera.